Elementary children love flipFORMS but teachers love them even more. They're bright, colorful and used for so many learning and performance activities around your school! Just flip them to create new configurations and uses. Then roll them to your next class or event. Watch our new video, visit our product pages, and check out our limited-time pricing below.
Use promo code Q2F

$824 each (catalog price: $924).
$3,200 - set of 4 (catalog price: $3,616)
$800 per unit for more than 4
Use promo code Q2F when purchasing online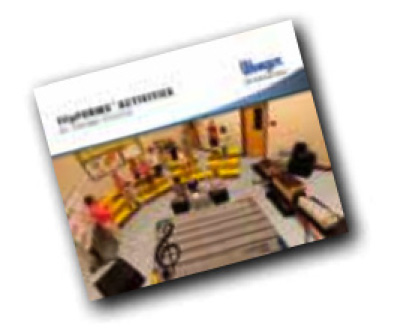 BONUS – Get a free activity book with your purchase!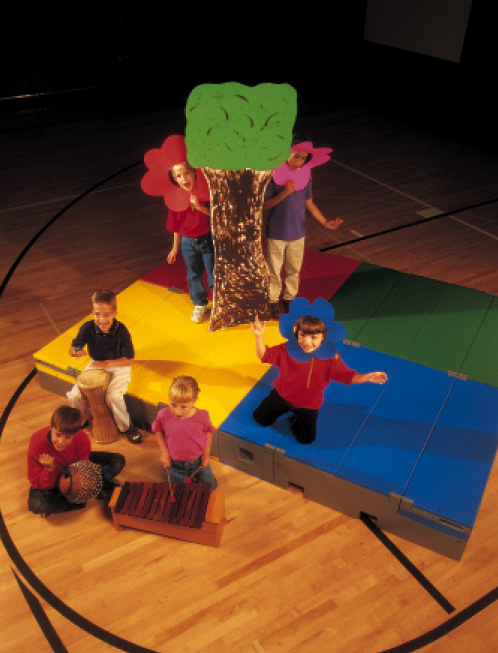 Platforms
A set of four flipFORM can be pushed together to create a 8' x 10' (2.4 m x 3 m) performance stage.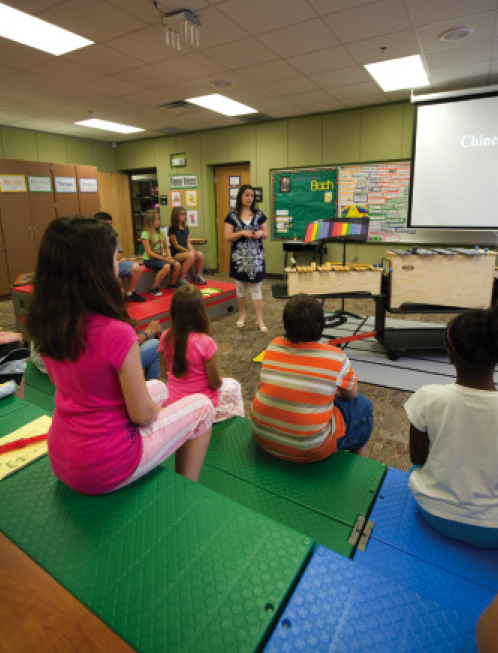 Tiered Seating
Flip the larger section onto the core to create two tiers of seating.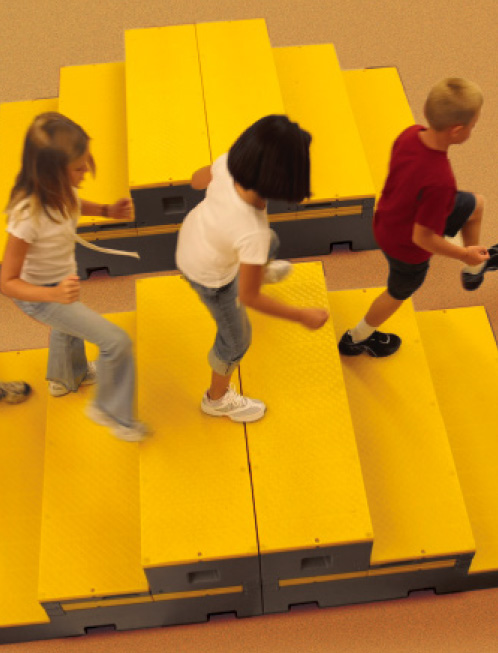 Standing Risers
Another simple flip creates great standing risers for the classroom or performances.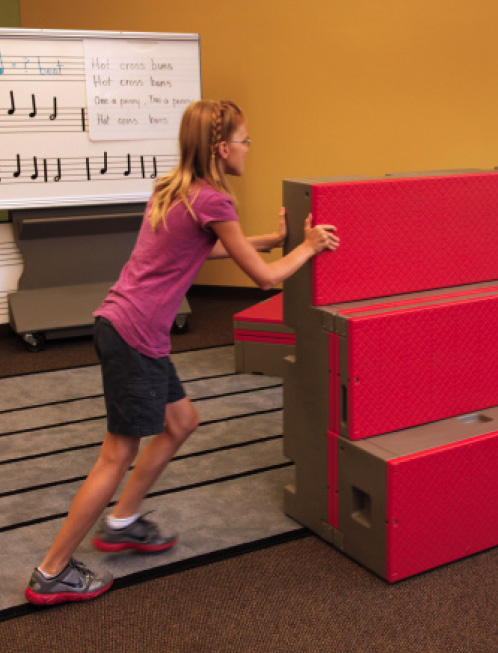 Easy Mobility
flipFORMS tip up onto stable wheels and can easily be rolled out of the way or to your next activity.

Effective: April 13, 2020 - September 30, 2020. Orders must be received by 9/30/20 and must ship by 10/31/20. Discount taken from 2020 Catalog price. Not valid with other discounts or promotions. Valid only on the select products shown above. This promotion is effective for U.S. Customers only and prices are calculated in U.S. Dollars. Pricing does not include freight, import duties and relevant country taxes.